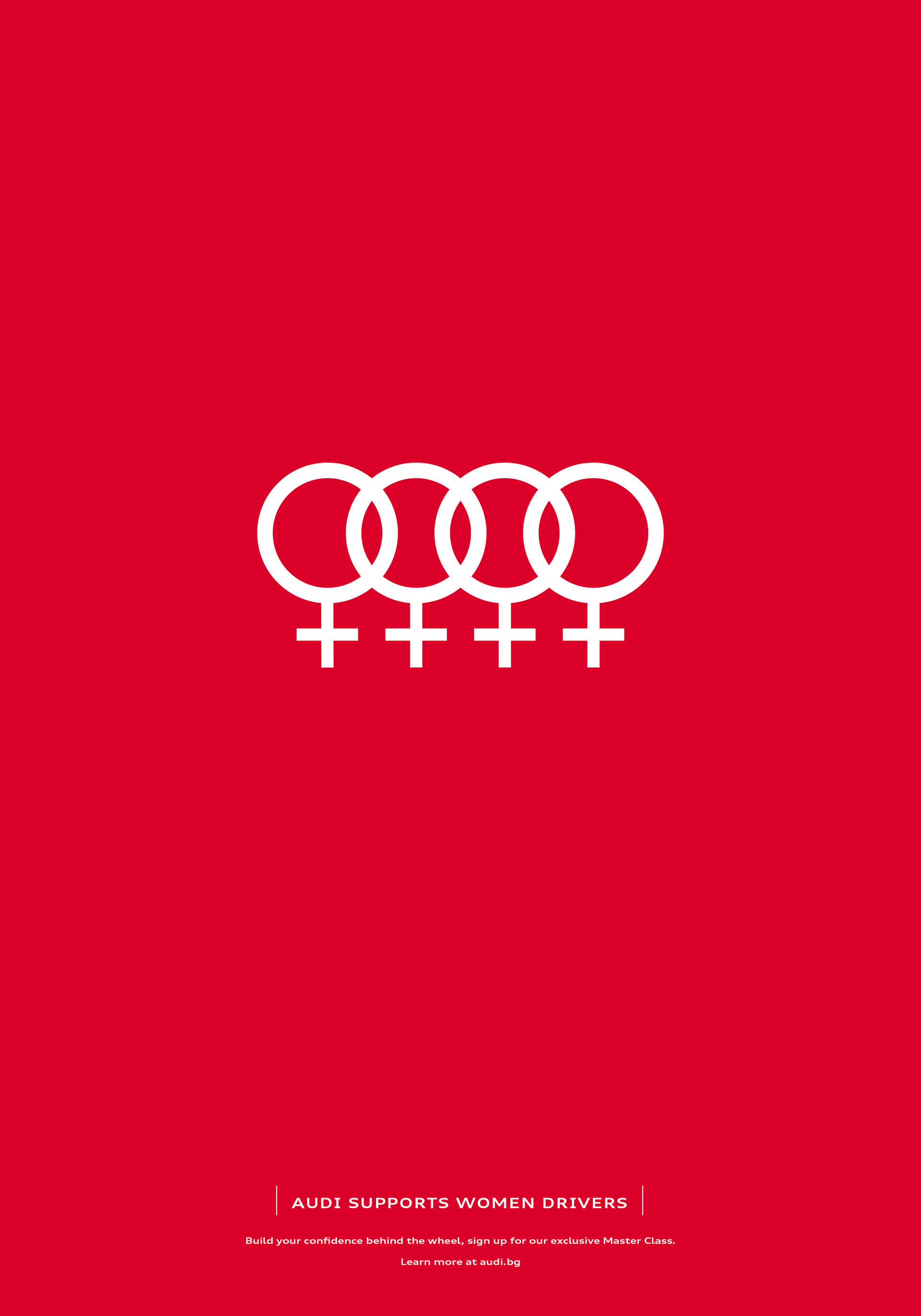 CLIENT: AUDI Bulgaria
MASTER DRIVING COURSE FOR WOMEN | POSTER
In Bulgaria there is a patronising attitude towards the female drivers. They are perceived as insecure and inadequate participants on the road. The female drivers are often a subject to bullying and insulting attitude from the male drivers. This suppresses women and reduces the confidence in their own driving skills

.
TASK:


Audi does not accept this discriminatory attitude, and the purpose of the brand is to clearly state its support for the women drivers by focusing the attention of the society on this issue.
EXECUTION:


Audi allowed the transformation of its own logo in order to emphasize its empathy and support for the women drivers in Bulgaria. The poster is a part of an Audi campaign, including posters, radio and events.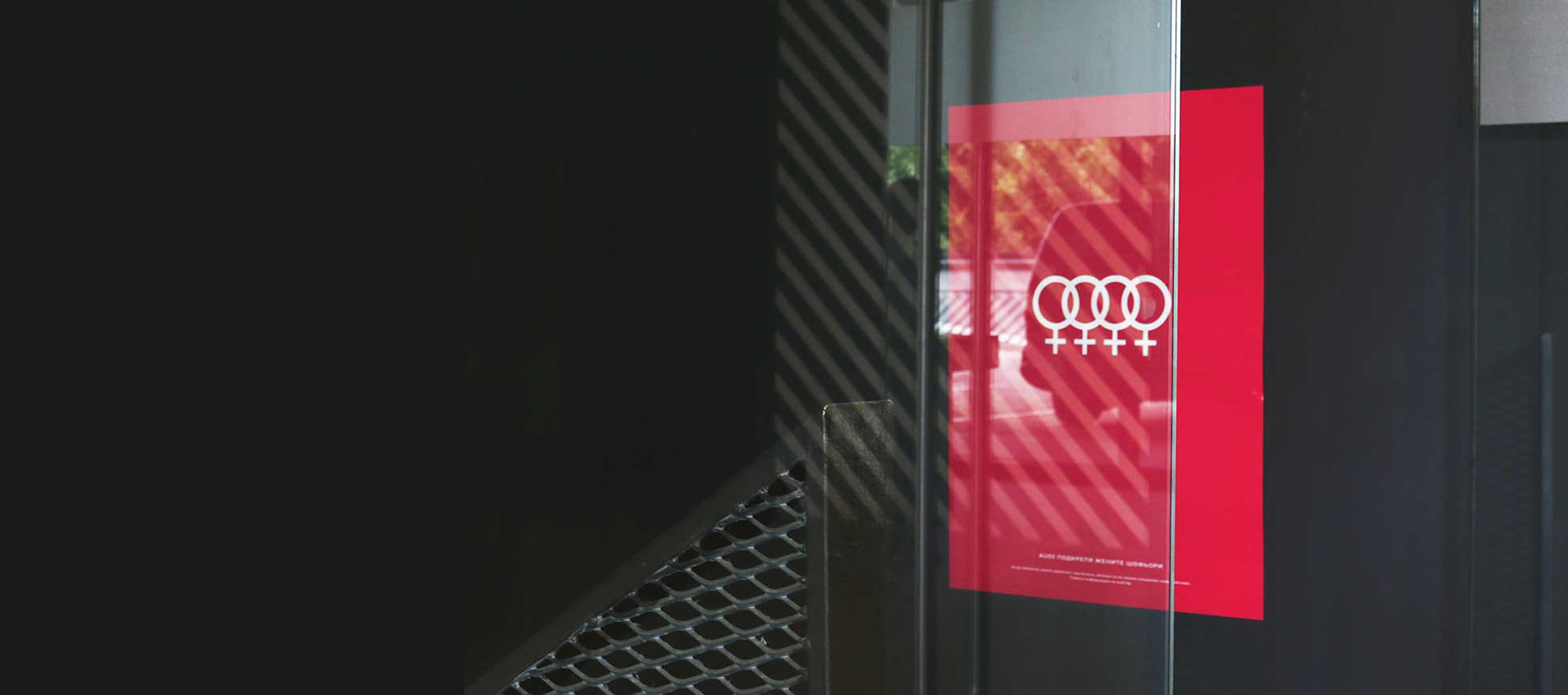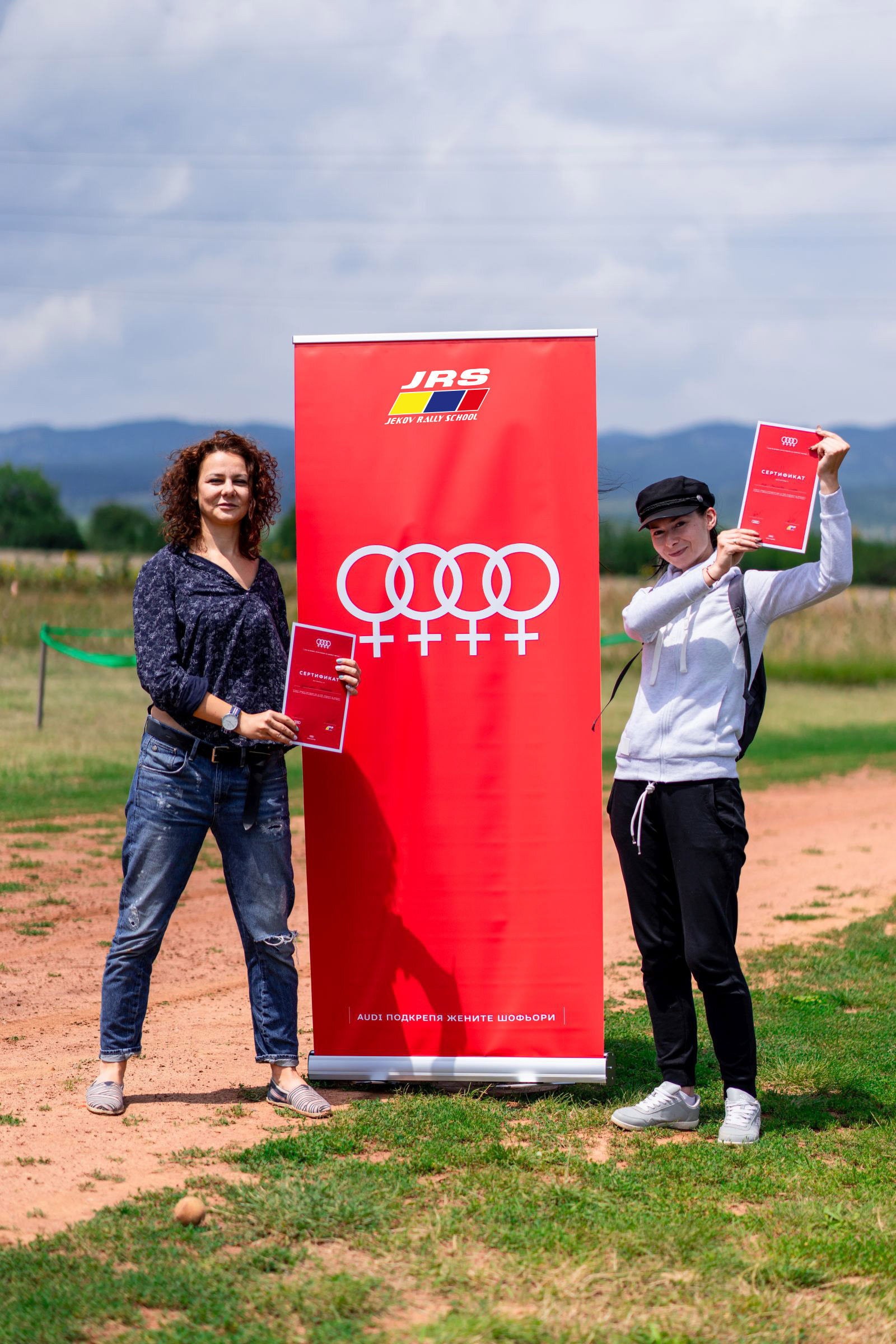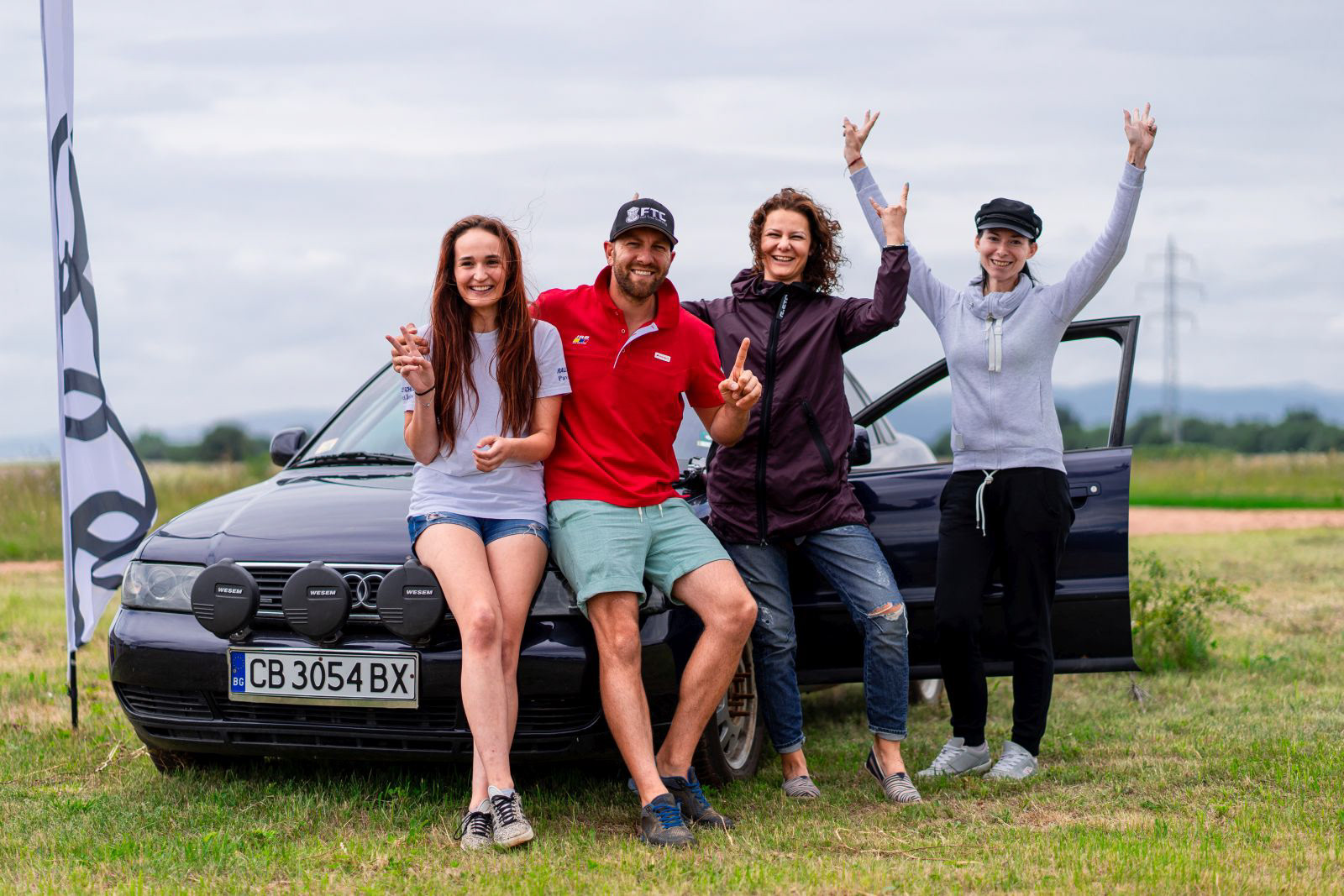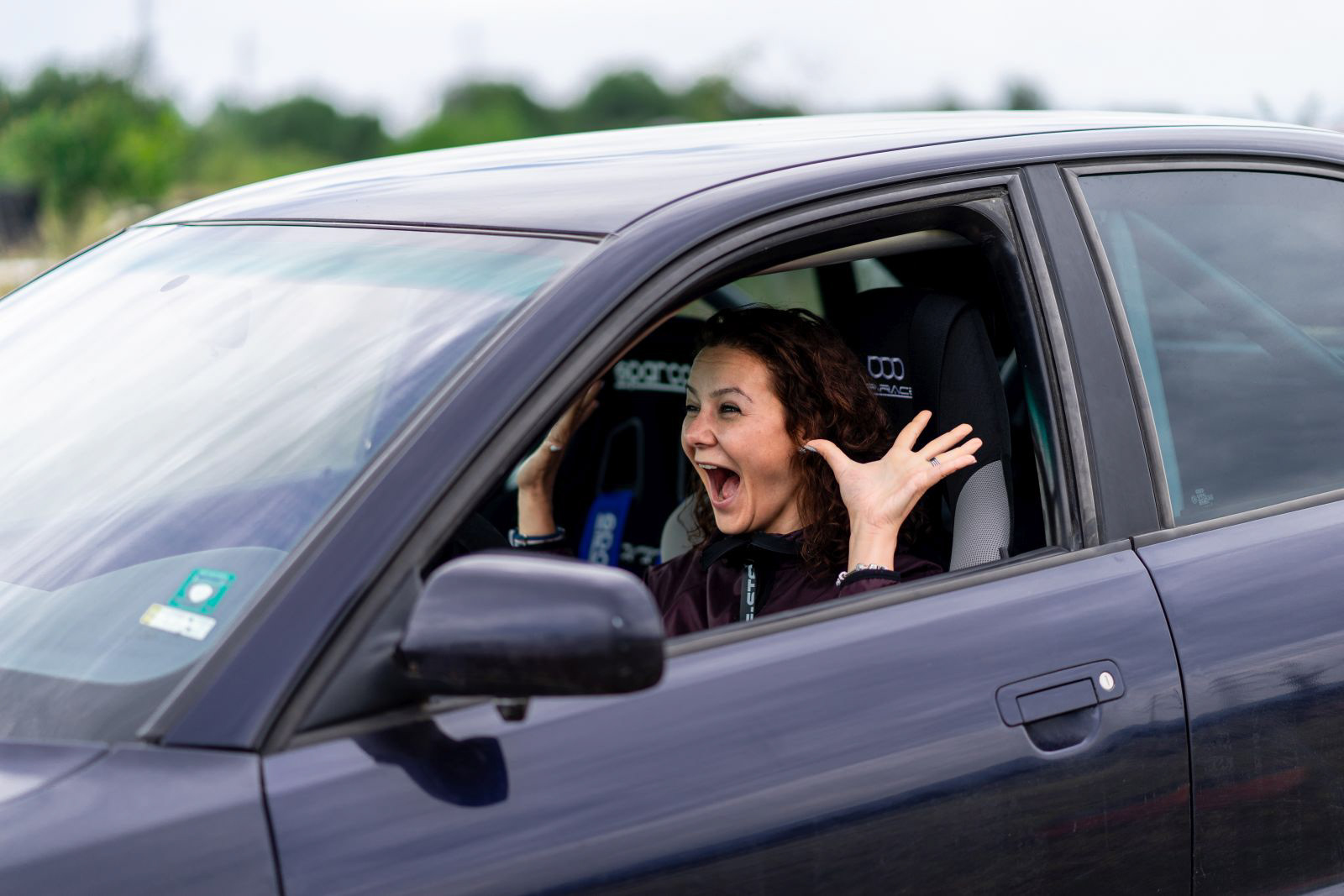 Silver Awards

| FARA 2018 | Print advertising - Indoor advertising




Silver Award

| Local Lisbon Winner | LISBON International Advertising Festival 2018|Print|Posters




Finalist

| Ad Black Sea International Advertising Festival 2018 | CSR | Corporate Image




Finalist

| D&AD 2019 | Graphic Design|Posters




The Best of The First 20

 | FARA 2019 | Print




Finalist

| CRESTA International Advertising Awards 2019 | Posters | Corporate Image