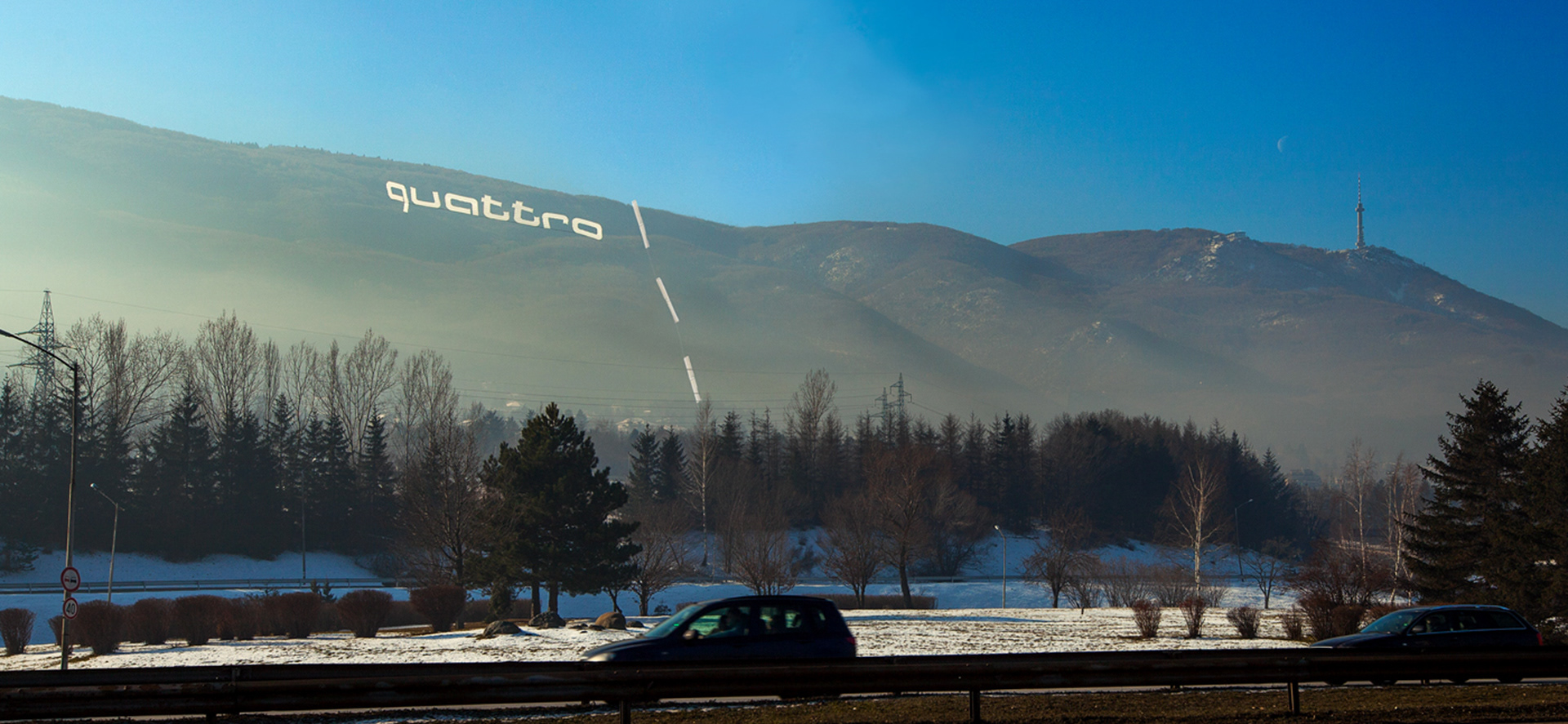 client: AUDI Bulgaria
GUERILLA CAMPAIGN
TASK:
To remind that QUATTRO System has advantages during winter time.
IDEA:
To pave the way where non exist.
In January, in front in Vitosha mountain, we raised an installation, creating an optical illusion. The construction simulates road with a centreline, which passes directly through the mountain.
The facility, with a high of 120 meters and area of 340 square meters, was positioned at the foot of Vitosha mountain.
The installation was seen from one of the biggest boulevards in Sofia - Bulgaria Blvd and the Southern Arc of the Ring Road.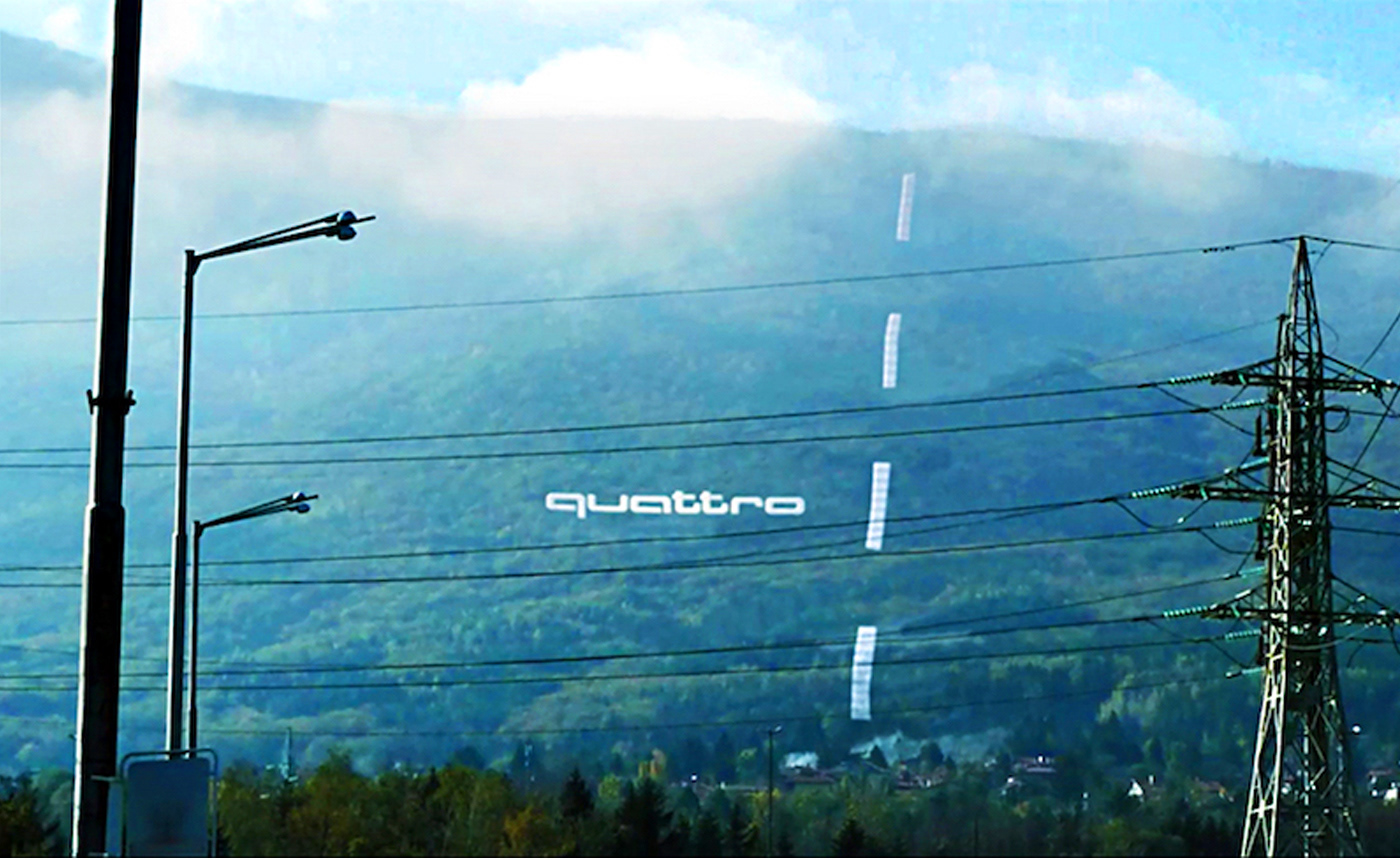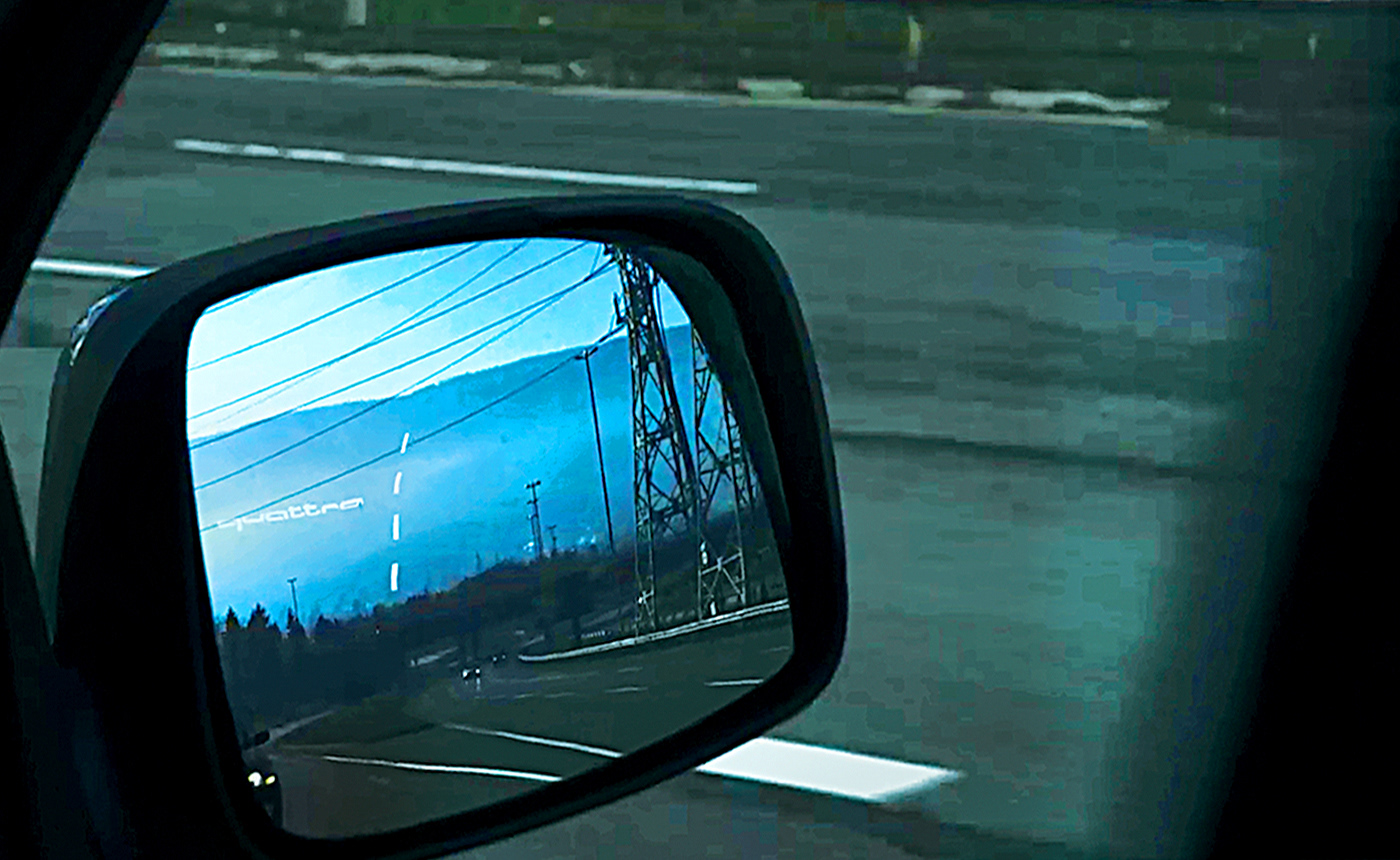 Golden Drum Winner
| GOLDEN DRUM, Inrernational Advertising Festival, Portoroz 2015 | Out of Home | Automotive

Gold Award
| FARA 2015 | Out of Home | Ambient

Bronze Award
| FARA 2015 | New Communication Channels

Bronze Award
| AUDI COMMUNICATION AWARD 2015 | Single Activity

Finalist
| AD BLACK SEA International Advertising Festival, Batumi 2015 | Communication Idea in Industry